Learn how to teach your dog great moves and create inspiring routines with Kim Lyddon
Training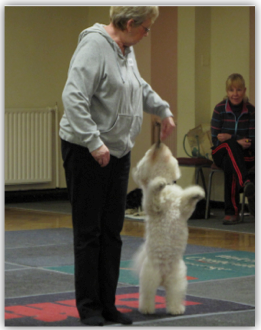 Fun freestyle evening classes.  We welcome all breeds and different sizes to our classes.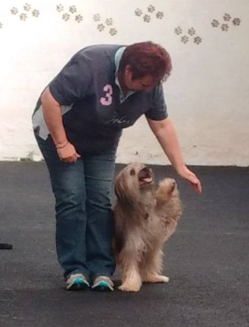 Our workshops are developed with students in mind and cover a variety of Canine Freestyle and Clicker Topics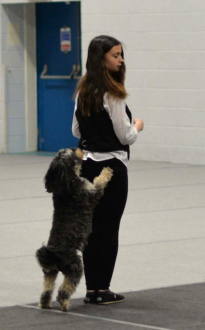 For those who are looking for more focused advice as well as those who prefer 1-2-1's to being in a classroom environment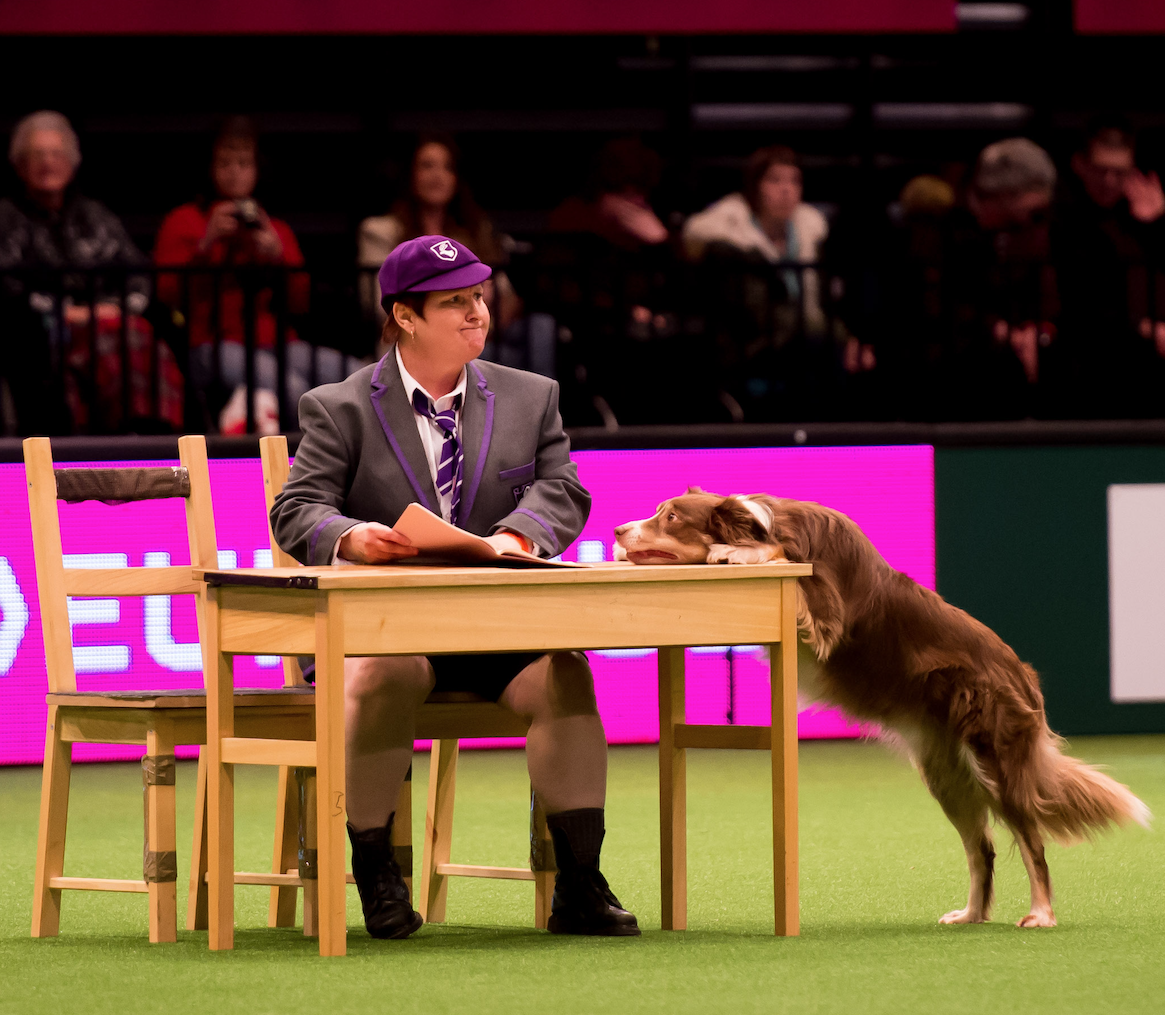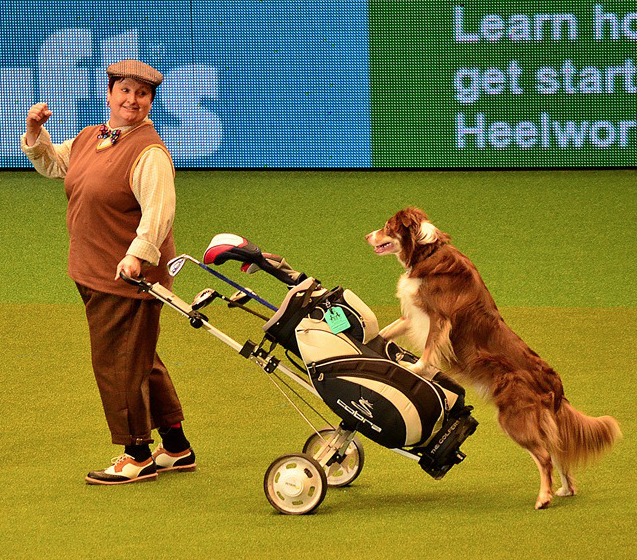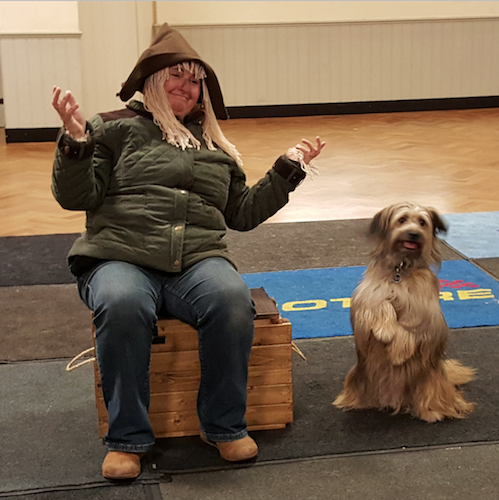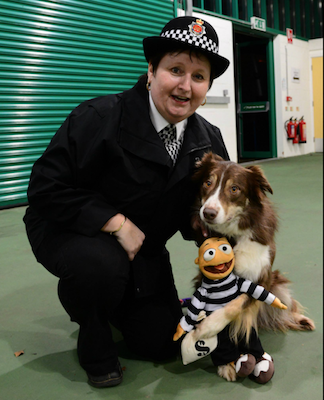 I cannot recommend Kim Lyddon and Paw Performance enough!
Kim's inspirational approach and wealth of knowledge has helped me develop my own skills as well as my dogs.  These skills are not just reserved for Heelwork to Music, they transfer through to everything I do with my dog.  Boot and I have thoroughly enjoyed the training and we achieve something new in every session.
Thank you Kim & Catherine for all the fun, hard work and cakes!!
Nicole Williams
Experience The Wonderful World Of Canine Freestyle And Clicker Training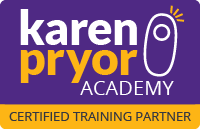 Ready To Have Fun With Your Dog?