More Info
Email to find out more about our classes, workshops and 1-2-1's.
When filling out the form please remember to compete the Captcha Box to the left of the submit button – it just lets us know that it is a real person wanting help or advice so we can respond as soon as possible.
Our evening classes are held at:
Address:
Grappenhall Community Centre
Bellhouse Lane
Grappenhall
Warrington
WA4 2SG
Phone: 0161 408 7315
E-mail: info@pawperformance.co.uk
Phone: 0161 408 7315 or 07968 195799
Experience The Wonderful World Of Canine Freestyle And Clicker Training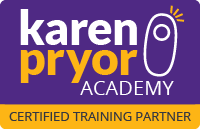 Ready To Have Fun With Your Dog?