Canine Freestyle Workshops
a
From Beginners to Advanced competitors

Learning how to create

 focus, attention and enthusiasm

Learning how to train tricks, behaviours and moves

Developing distance work

Linking moves together and creating sequences

Building a routine, including:

Choosing a theme

Choosing the right music

Making your routine flow

Incorporating choreography cues into your routine

Using props effectively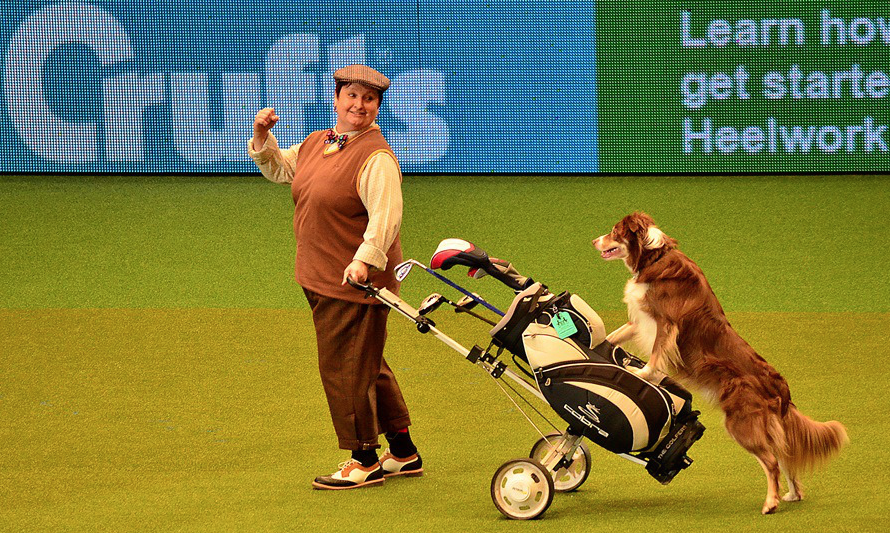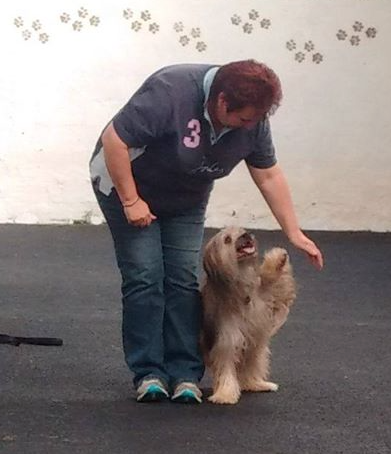 Clicker Training Workshops
a
Using the power of the clicker to get fast results

Getting your dog to work for you without food or toys in your hands

Learn how to successfully shape new behaviours

Using reinforcers strategically to improve your training and your dogs progress

Backchaining behaviours to put moves together

How to utilise targeting to get new moves
A
Pixie loves to learn tricks, and I love to teach her!   Heelwork to Music classes have shown us both how to capture great moves that have our friends and family both amazed and in stitches at my clever little dog!  Pixie has made some great dog friends and I have made some great human friends and been made to feel very welcome amongst the dancing dogs.
The class is proving great at teaching Pixie some self-control off the leash and has really helped in those awkward latter puppy months as she has been growing through her adolescence.
Having a tool, which is both fun and tiring has helped me raise a very clever dog without experiencing any destruction or unwanted behaviour, in fact Pixie has grown to be an adorable, confident little dog with a fabulous personality.   We have developed an amazing bond through structured training and Pixie looks forward to class every week – and naturally seeing her happy makes me happy – it's all about fun… .
Caroline Pownell
E-mail:   info@pawperformance.co.uk
Phone:  0161 408 7315 or 07968 195799
Experience The Wonderful World Of Canine Freestyle And Clicker Training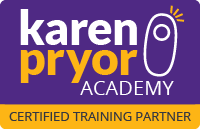 Ready To Have Fun With Your Dog?