I want to say a personal THANK YOU to the Karen Pryor Academy for your support as Tyler and I prepare along with the other HTM Team GB members to compete at the OEC Heelwork to Music Championships in August 2017.   Karen Pryor Academy have kindly donated £100 which is amazing.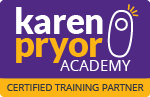 After attending ClickerExpo UK 2015 I was so inspired by all the wonderful presenters, the Karen Pryor approach and principles to dog training I enrolled on their Dog Trainer Professional (DTP) Programme.  Today I am proud to be a Karen Pryor Academy (KPA) Certified Training Partner (CTP).   The course exceeded my expectations.  Like many I thought I was a good clicker trainer however I didn't realise until I attended the course how much better I could be.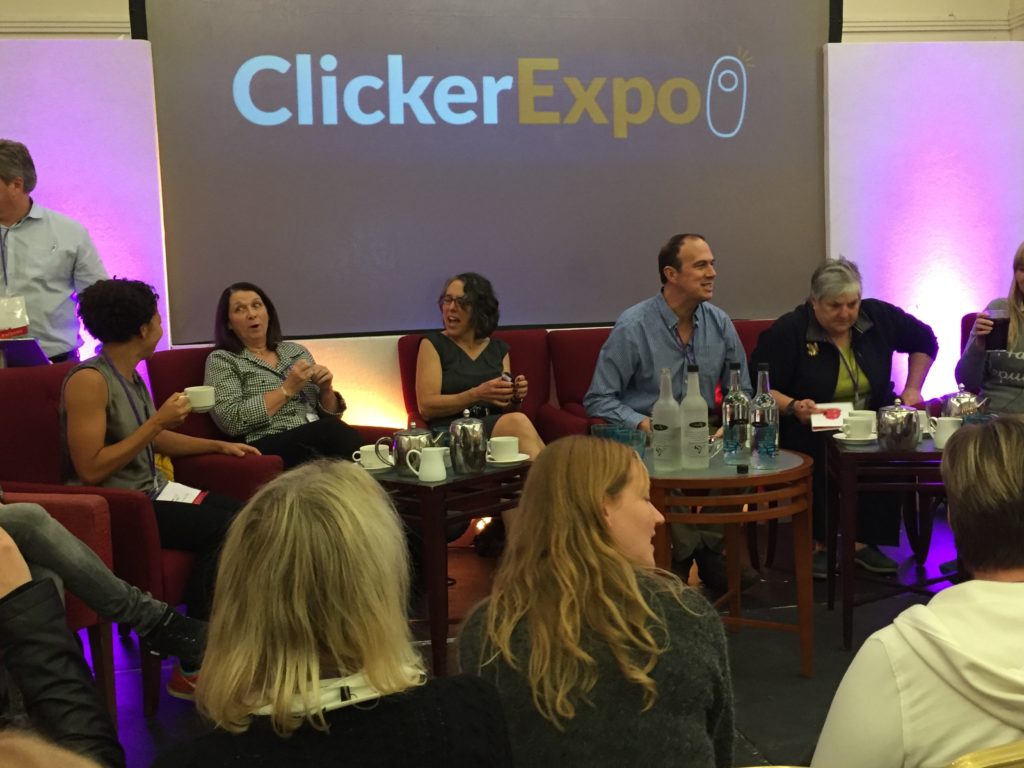 It was a wonderful experience and journey with great people.  Our instructor Linda Ryan, founder of Inspiring Pets is a faculty member at the world-leading Karen Pryor Academy for Animal Training & Behaviour.  She runs one of the Dog Trainer Professional (DTP) Programmes here in the UK.  Linda guided us to success through what is a demanding however excellent programme.  With her help and guidance I'm pleased to say we completed the programme with distinction.   To find more about Linda and the UK Karen Pryor Dog Trainer Professional (DTP) Programme here click on the image below.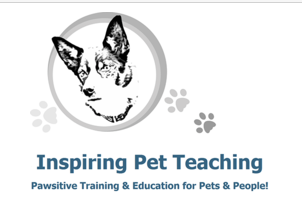 If you would like to know more about the Karen Pryor Academy and the courses they offer click on their logo below.